Introducing the most advanced SMART HELMET in the world.

Featuring 270° wide-angle turn signals and automatic brake light, LIVALL provides riders the highest level of security at dark from all directions! And its advanced ventilation provides maximum coolness. Patented fall detection can send SOS alert to your emergency contacts.
Fully Upgraded Visibility for Active Protection
With angle-adjustable front light and 270° rear lights, LIVALL actively offers safety to your cycling. You can signal your turning and stopping clearly right from your handlebar.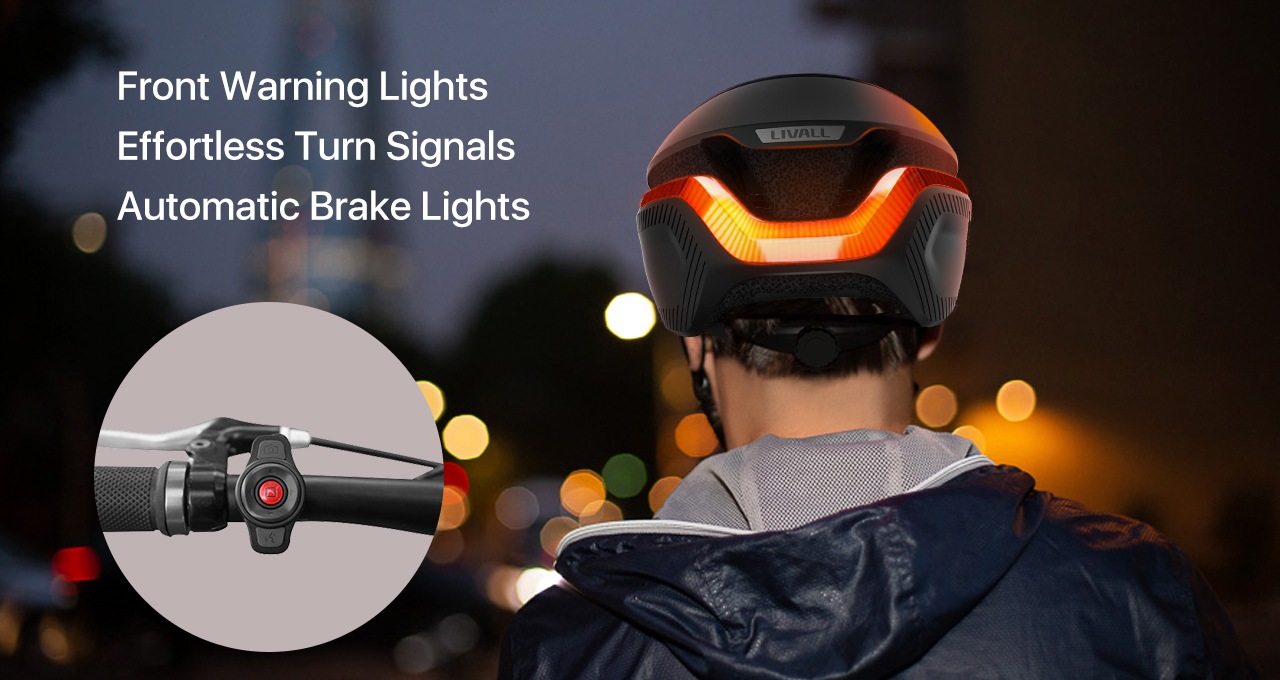 SOS Alert for Emergency Aid
Featuring 3-Axis G-sensor, patented fall detection, and SOS alert system, the helmet can automatically send an SOS message to your emergency contact through LIVALL RIDING App.
LIVALL EVO21 Road Bike Helmet- Teaser from RUMA Design on Vimeo.