LIVALL is pleased to announce the appointment of Mr. Manuel Marin as Co-founder, CTO and CEO at LIVALL European Company with immediate effect.  Mr. Marin holds the Directorship of Innovation at ESNE University of Innovation Technology in Madrid (Spain) and is Advisor Director of Yellow River Global Capital (Technology Investment Fund).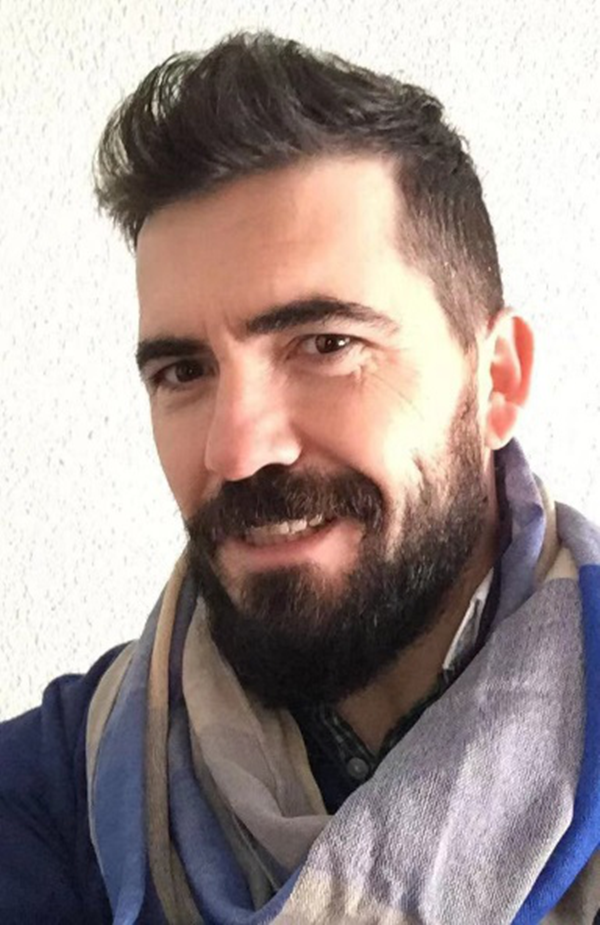 During his career, Mr. Marin held senior management positions at leading technology companies such as TELEFONICA. He also served as a senior consultant to Deloitte Europe, Everis South America and TechMahindra. As the former CHIEF Operating Officer of Wallbox, he has a strong track record in operations and consulting, covering all phases of life. Technologies, from feasibility studies (including technical reviews, projects and financial assessments) to strategic planning, marketing, expansion, risk assessment and project due diligence.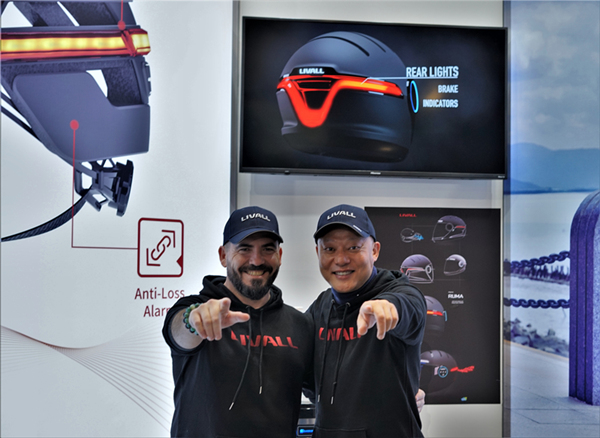 Commenting on Manuel's appointment, Bryan Zheng, Founder & CEO, said:" attracting a top professional like Mr. Marin to join LIVALL as CTO is a testament to LIVALL's strong brand value and bright development prospects.
Bryan continued:" Manuel has a demonstrated track record of improving operational efficiency, driving internal innovation, and adding value to the enterprises. We have now implemented a gold partner program in more than 30 countries to strengthen our global distribution network. He will be responsible for developing LIVALL's R&D, software development, new function development (such as the introduction of AI features)and product design strategies. As CEO of LIVALL Europe, he will promote. LIVALL's leading position of LIVALL and reinforce the brand image of LIVALL and Smart4u in the European market."